Amazon Navratri Sale: Amazon has made big discounts on phones supporting 5G network in its festival sale. The 5G mobile network consists of the 5th generation network, which offers higher Multi Gbps peak data speed as well as massive network capacity. In foreign countries, 5G mobile network has started but in India it is the upcoming mobile network. Apart from the 5G mobile network, these phones available in Amazon's cell also have the best camera, fast processor and powerful battery. The price of these smartphones with the latest mobile technology starts from 15 thousand on Amazon.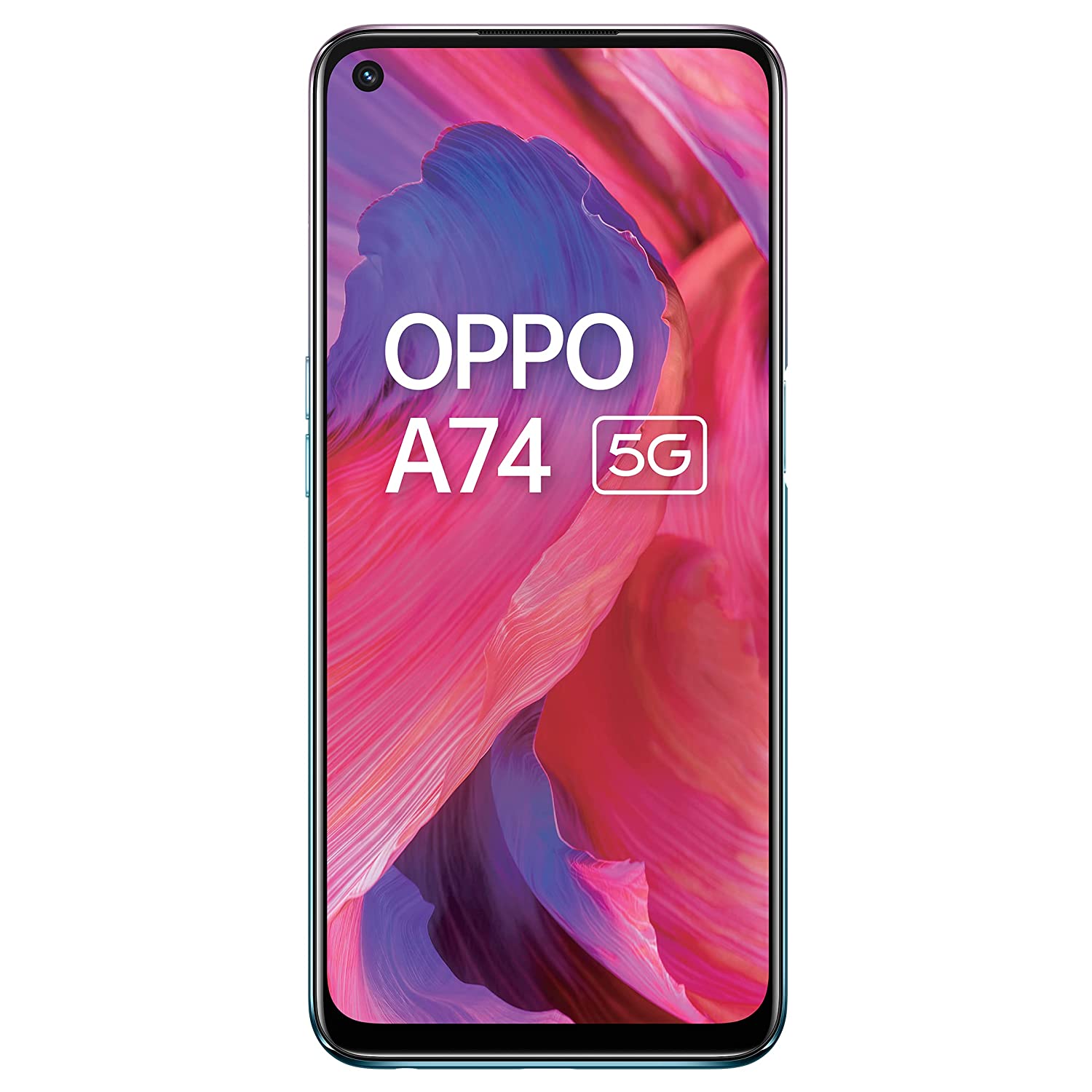 1-OPPO A74 5G (Fantastic Purple,6GB RAM,128GB Storage) – 5G Android Smartphone | 5000 mAh Battery
If you want to buy a smartphone with the latest technology and at a low price, then OPPO A74 5G is a great phone. The price of this phone is 20,990 but it is available in the cell for Rs 15,990. This phone has support for 5G network. This phone has 48MP main camera, 2MP macro and 8MP selfie camera. The screen of the phone is 6.49 inches and it has Qualcomm Snapdragon 480 5G 2 GHz octa-core processor. The battery of the phone is 5000 mAh Lithium Polymer which is quite powerful. It has 6GB of RAM and 128GB of storage that is expandable up to 256GB. The phone has 2 sims and runs Android v11.0 operating system
Buy OPPO A74 5G ,6GB RAM,128GB Storage 5000 mAh Battery Smartphone.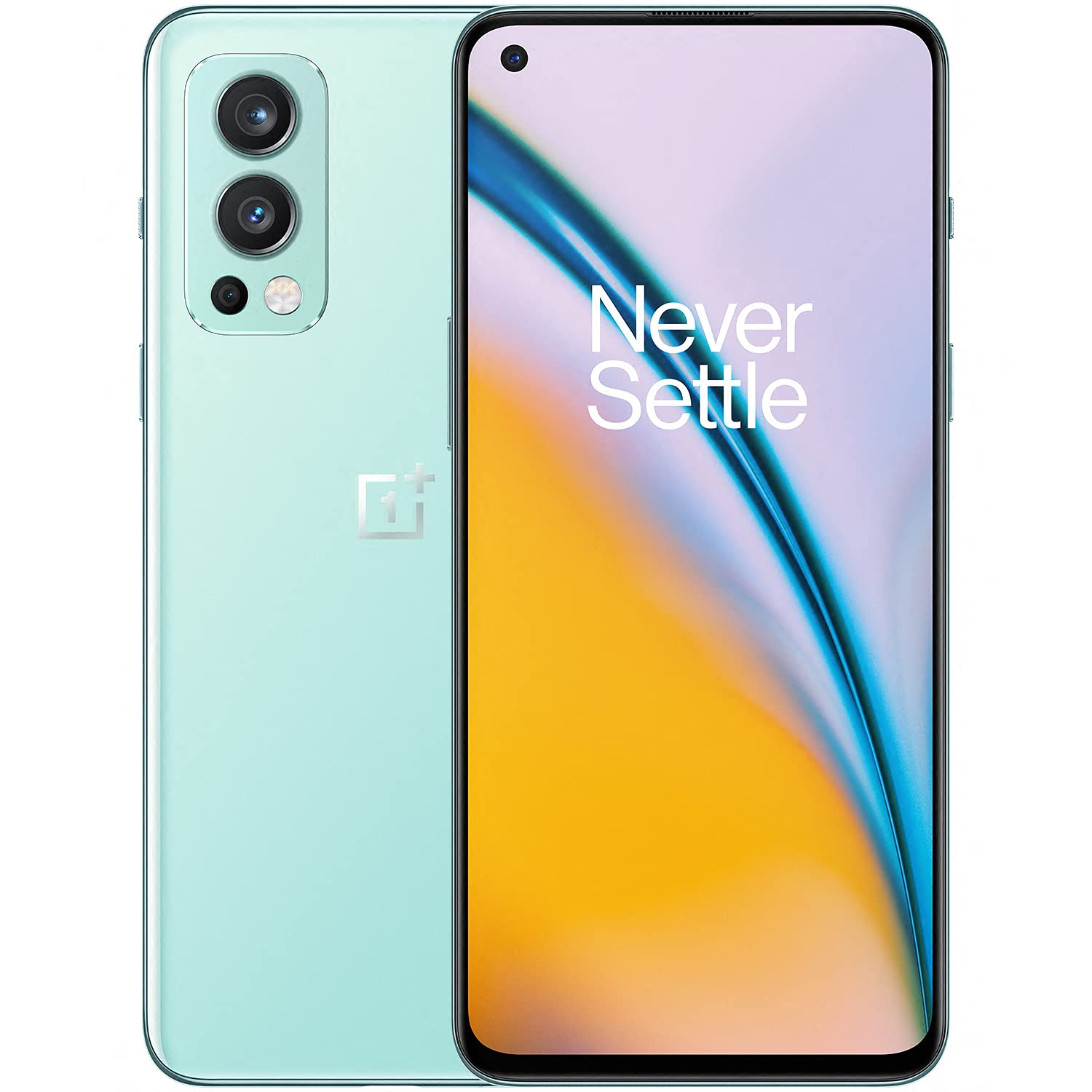 2- OnePlus Nord 2 5G (Blue Haze, 8GB RAM, 128GB Storage)
In Amazon's 5G phone deal, OnePlus Nord 2 5G is available for Rs 29,999. This phone fully supports 5G mobile network. Also, it has Sony IMX 766 50MP+8MP+2MP AI Triple Camera with 32MP main camera as well as the latest camera modes. The specialty of this phone is its camera which has many features and it is of great quality. The phone has MediaTek Dimensity 1200-AI processor. The display is 6.43 inches. The phone's memory is 8GB and the storage system is 128GB. The phone has dual sim and it also supports 5G SIM card. The phone's battery is Dual Cell 4500mAH Lithium-Ion
Buy OnePlus Nord 2 5G (Blue Haze, 8GB RAM, 128GB Storage) Smartphone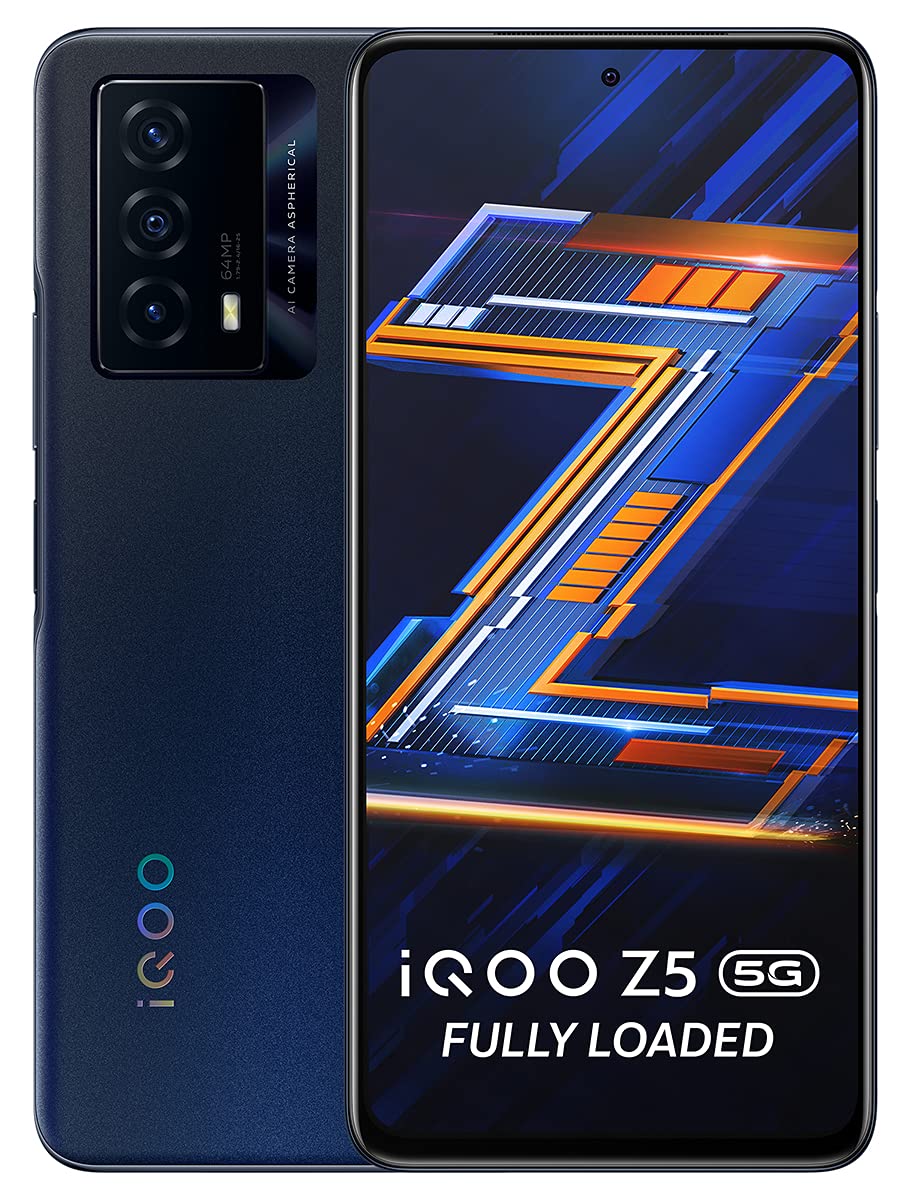 3- iQOO 7 5G (Solid Ice Blue, 12GB RAM, 256GB Storage) | 3GB Extended RAM
If you want a 5G phone in good quality, then iQOO 7 5G Black is available in sale on Amazon. This phone of Rs 39,999 is available for Rs 33,990. The phone with Qualcomm Snapdragon processor has 5G support. The camera of the phone is a 48MP main camera with Sony IMX598 sensor. The battery of the phone is 4400 mAh with flash charge. The screen size is 6.62 inches.
Buy iQOO 7 5G (Solid Ice Blue, 12GB RAM, 256GB Storage) Smartphone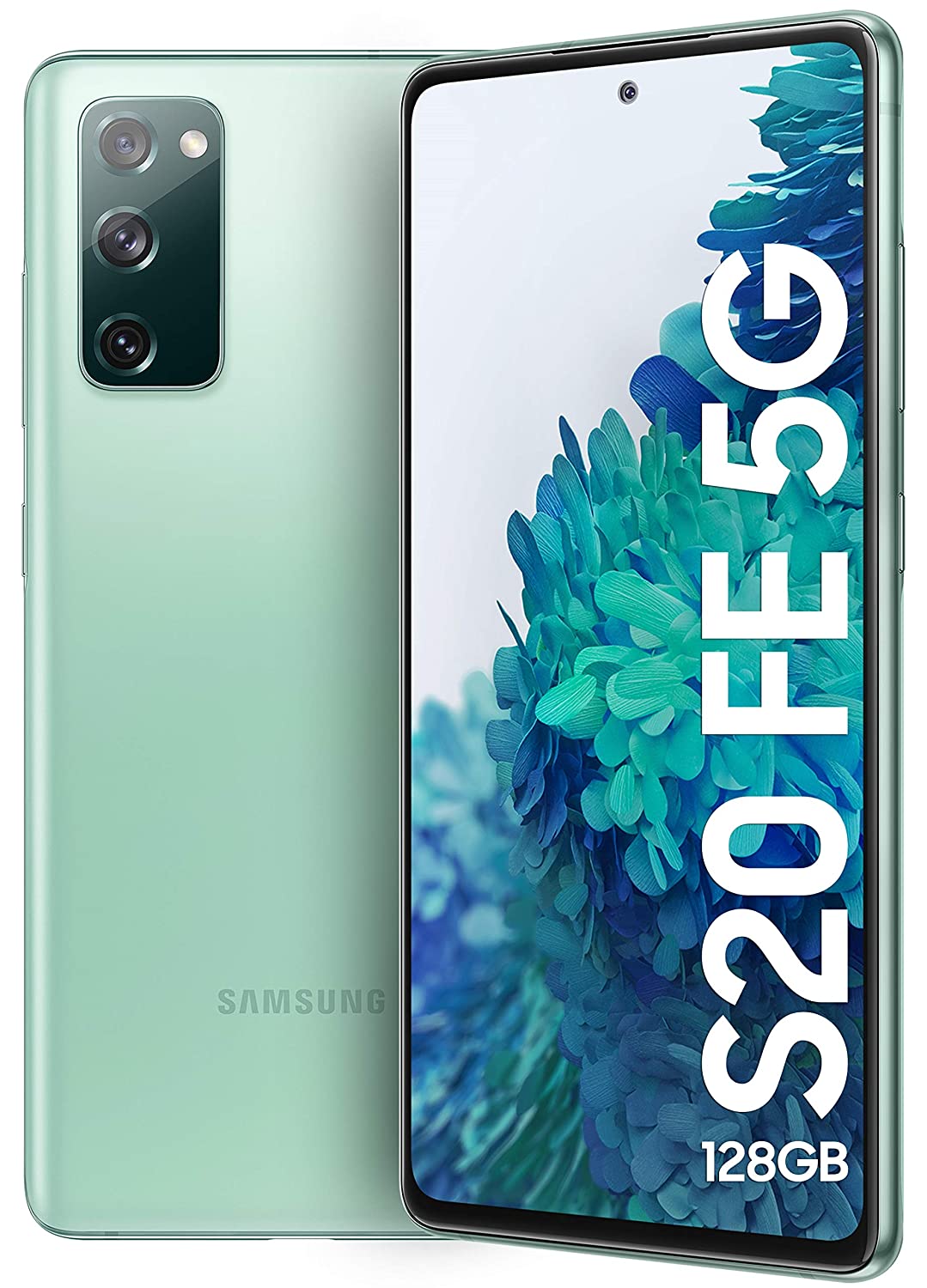 4- Galaxy S20 FE 5G, 8GB RAM, 128GB storage
If you want to get a good brand and specification smartphone with 5G mobile network, then you can buy Samsung Galaxy S20 FE 5G phone from Amazon which costs Rs 74,999 but is getting only Rs 36,990 in the deal. This phone has 5G as well as Qualcomm Snapdragon 865 octa-core processor. This phone has 32 MP main camera, 12 MP (Dual Pixel) selfie camera as well as space zoom, single take and night mode. 8GB in the phone RAM, 128GB internal memory expandable up to 1TB, phone's screen is 6.5-inch and 4500 mAh battery. There is also fast wireless charging and fingerprint sensor.
Buy Galaxy S20 FE 5G 8GB RAM, 128GB Storage Smartphone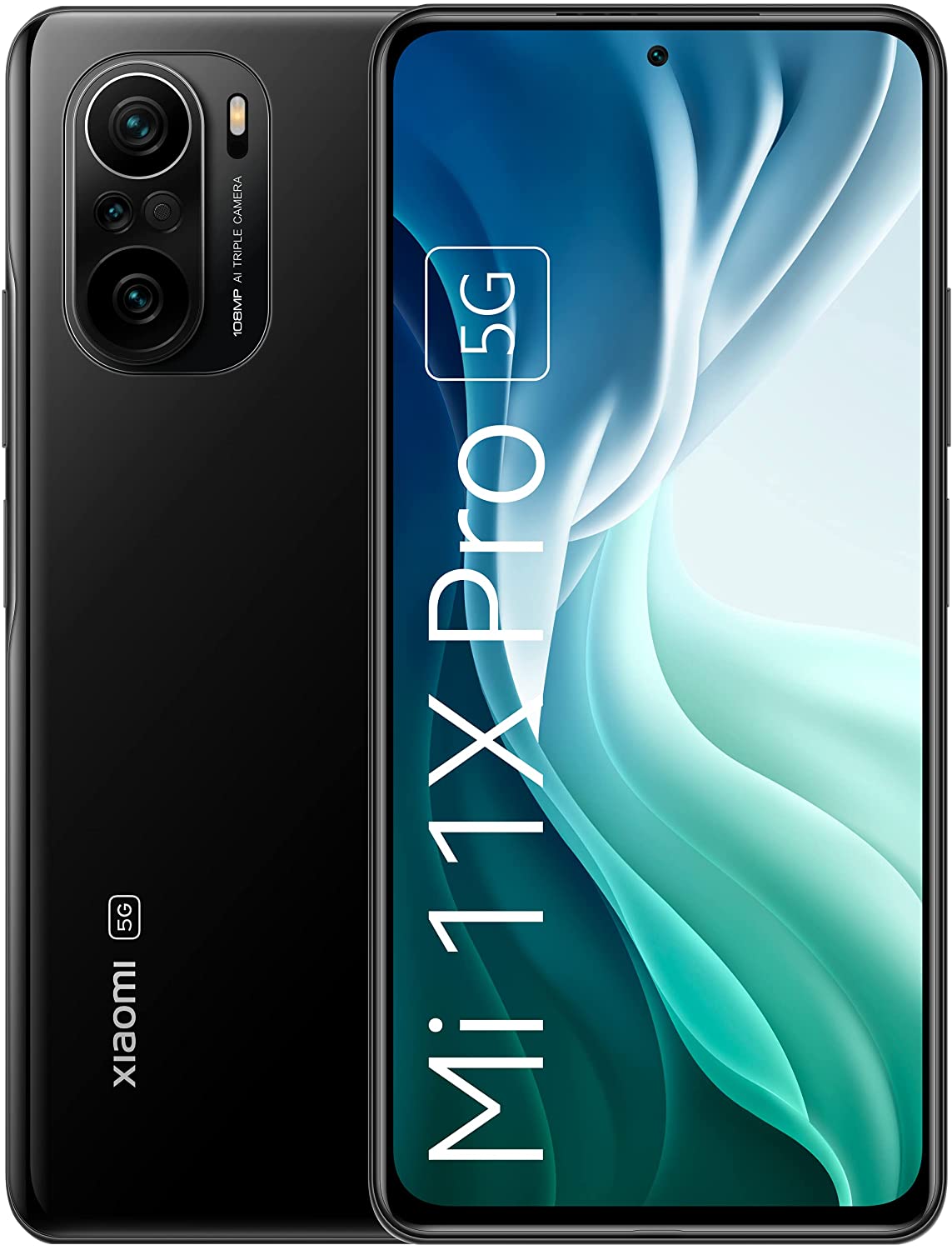 5-Mi 11X Pro 5G, 8GB RAM, 256GB Storage Snapdragon 888 | 108MP Camera
Among the premium range smartphones that support 5G mobile network, the Mi 11X Pro 5G is also on sale on Amazon. The price of the model of Mi 11X Pro 5G is Rs 49,999 but is available in the sale for Rs 41,999. The camera of the phone is 108 MP. In which the back camera is 8 MP ultra-wide and 5 MP super macro. The main camera of the phone is 20 MP. This phone has Qualcomm Snapdragon processor with octa-core. The phone measures 6.67 inches and the battery is 4520 mAH with fast charging. The memory of the phone is 8GB and the storage is 256GB.
Buy Mi 11X Pro 5G Cosmic Black, 8GB RAM, 256GB Storage 108MP Camera Smartphone
Disclaimer: All this information has been taken from Amazon's website only. For any complaint related to the goods, you will have to contact by going to Amazon. ABP News does not confirm the quality, price and offers of the products mentioned here.
p>